Challenge
A longtime LTS customer who lives in the San Francisco Bay area, D.F. is in his late 50's and has limb-girdle muscular dystrophy.
When the LTS team first met D.F., he, like so many others, just wanted to extend his active life, eliminate the problems of caregiver transfers, and continue working — and our original installation, a simple straight track, allowed him and his family to make this life transition from walking to wheelchair. But then D.F.'s quest for even greater independence would see this simple straight track installation expanded into a multi-track system throughout the household, as well as in his place of business.
Required Ceiling Track Locations
Indoor swimming/hydro-therapy pool
Downstairs master bedroom and bathroom
Upstairs living/TV room
Upstairs dining room/open kitchen
Work site wheelchair to toilet
So a total of 5 separate ceiling track systems were necessary to accommodate DF's personal transfer needs.
Proposal
After personally researching a number of ceiling track options DF finally opted for a Surehands Lift and Care System solution, principally because the Surehands Body Support System could provide him the best fit and comfort while allowing him to independently perform multiple independent transfers throughout his home and business.
D.F. was having a series of remodels done on his home and decided to integrate the tracks into each remodel, and while each remodel progressed, track systems were installed in temporary rooms until they could be moved to the permanent room locations.
Solution
Considerable time and planning with Craig Coogan at LTS went into coordinating the multiple installations to ensure full function and safety for the client during the construction phases.
Ceiling Track Solution in 6 stages
The 1st installation was a complete single (continuous) ceiling hoist system that extended from D.F.'s bed, through a special modified pocket door, and into the bathroom to access both shower and toilet. The ceiling track was "buried" into the drywall so that only a very small amount of track would ever be visible. A turntable was used in the bathroom to allow shower, toilet and bedroom junction.
A 2nd Surehands system with body support and thigh supports was installed into D.F.'s office bathroom at his place of work in downtown Berkeley.
The 3rd ceiling track for independent transfers was put into the living room so that D.F. could transfer from his wheelchair to the sofa and enjoy watching TV or other relaxing entertainment with guests.
A temporary track in the downstairs family room was required during upstairs construction of the large kitchen area. This track was later removed and the motor repurposed for another area.
The 4th Surehands ceiling hoist was located over a brand new indoor hydro-therapy pool. This track was designed to be inserted (buried) into the ceiling drywall to "hide" it. This track spanned approx. 30 feet over the length of the pool. A custom cabinet was built to hide the motor and body support when not in use.
The final Surehands Lift System rail, a comprehensive double-rail "Transverse Lift System", was installed in the dining room area adjacent to the open kitchen. This traverse rail allowed D.F access to all areas of the room, including sofa, chairs, and wheelchair. A remote controlled hidden doorway hides the traverse rail when not in use.
Conclusion
Maximum independence has always been D.F.'s primary objective, and with the professional help of Lift and Transfer Specialists, he now enjoys safe, fully independent access to all levels and functions of his home and office bathroom.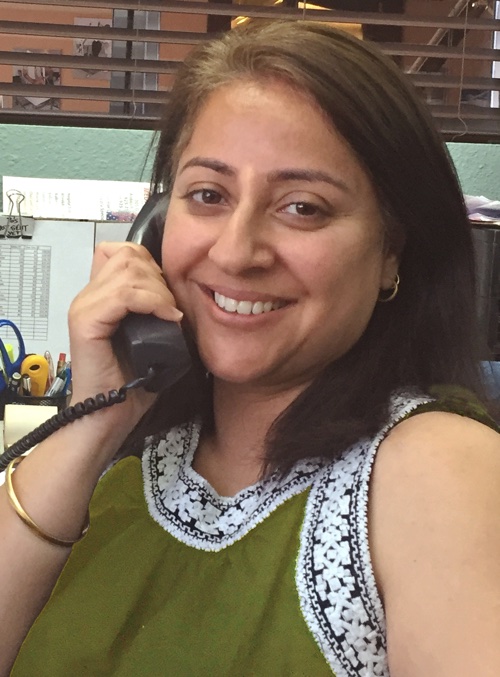 Call now to speak with an LTS Mobility Specialist about installing a ceiling track system in your home or facility.
Tel: (925)240-8474