Fast, Safe
&

Easy Transfers with Mobile Lifts
Call (925)240-8474 Now!
Make safe and easy transfers with SureHands Lifts. All SureHands Lifts can be used with a SureHands Body Support or a SureHands Sling to reduce the risk of injuries to the user and the caregiver.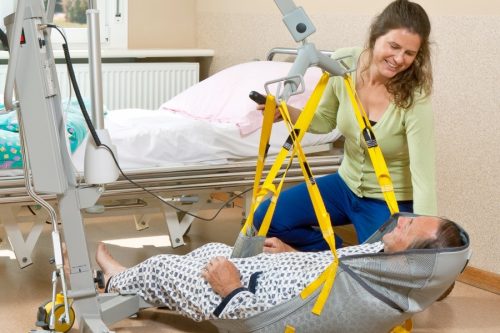 Contact Us Today
Our LTS Mobile Lift representatives are standing by to answer your questions about mobile lifts and how we can help you get one that fits your needs.