Challenge
Sitoru Shimoda, from Sebastopol, CA is a United States Army Veteran who proudly served during World War II.
Mr. Shimoda is in his 9th decade, and given his advanced age we had to provide an extremely safe stairlift which could also be stored out of the way to prevent any possible tripping hazard. His bedroom and bathroom are located in the upstairs of his large home — a stairlift would grant him continued independent access.
Of special consideration, Mr. Shimoda's home is a beautifully custom crafted structure which also includes custom floor tiling situated at the bottom landing where any stairlift would be installed. It was of the utmost importance to LTS to protect his elegant floor from damage or abrasion.
Planning
The winding stairway had 17 total risers (steps) total. Ascending from the first floor, three risers would take you to the first landing, then a 45º left turn of 4 risers would take you to the second landing and yet another 45º left turn, followed by 6 more risers to a third landing, this time with a 90º left turn, and finally the 4 remaining risers to the top landing.
And to address safety concerns, a 180º bottom landing park position would be added so that the rail and chair would not pose a tripping hazard for both Mr Shimoda and his family.

Very courteous, professional, hard working. Gave us a tutorial. Highly recommend Pedro and Johnny for installations.

Solution
Considering the angulations and intermediate landings, the only viable product solution could be a full custom Bruno CRE-2110 Elite Curve Stair Lift since it could transfer Mr Shimoda from the bottom landing park position all the way up the staircase in one continuous ride.
Conclusion
The Shimoda Family were very pleased with how LTS's solution addressed the many turns, angles and landings while maintaining the natural flow of their home.
The first floor landing tiles are still in flawless condition.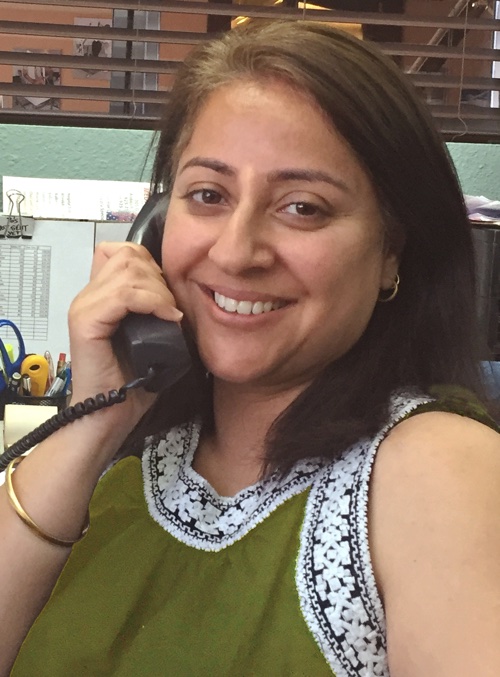 Call now and speak with an LTS Mobility Specialist about having a stairlift installed in your home or facility.
Tel: (925) 240-8474