Raise Yourself
&

Your Wheelchair Smoothly with a Vertical Platform Lift
Call (877) 661-9210 Now!
Whether it's 14 feet, or just 6 inches, if you need to rise to the next level, a Vertical Platform Lift (VPL or Porch Lift), will raise you and your wheelchair, walker, or scooter smoothly and safely.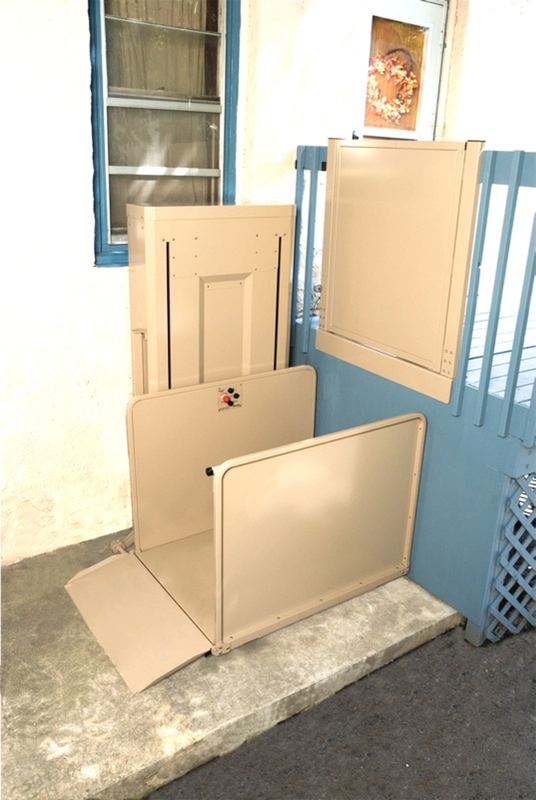 Contact Us Today
Our LTS Vertical Platform Lift representatives are standing by to answer your questions about Vertical Platform Lifts and how we can help you get one that fits your needs.