Get Around Your Home Easier with a Bruno Stairlift
Call (877) 661-9210 Now!
Indoor, outdoor, straight or curved, there is no better option on the market that can be installed as quickly as a Bruno Stairlift. Call Us or Complete the form to request a call back.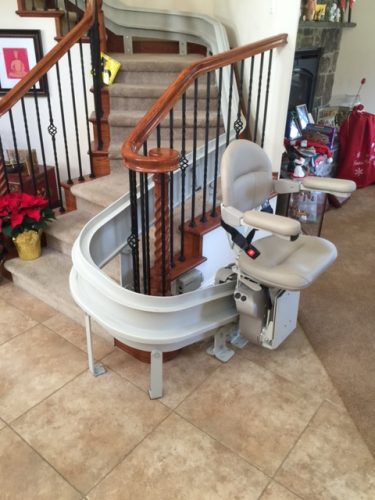 Contact Us Today
Our LTS Stairlift representatives are standing by to answer your questions about stairlifts and how we can help you get one that fits your needs.