Challenge
Leo Titone is 90 years old and lives with his wife in San Rafael, California. He suffers from Osteoarthritis, uses a pacemaker, experiences shortness of breath, and has a history of falls. Leo has difficulty navigating the pie shaped stairs in his two-story condominium.
Planning
Jim Fischer, one of LTS's stairlift design specialists, was called out to evaluate this difficult pie-shaped stairway for a custom curved Bruno stairlift. The stairwell in this condo begins with 2 risers (steps), followed by 2 pie-shaped risers that turn to the right, then ascends an additional 10 steps to reach the top landing.
Measuring for a pie-shape stairlift installation requires a high-tech camera system to accurately align the custom curves to the stairwell in order to guarantee a smooth ride.

We use our stairlift many times daily and are very happy with the thoughtful, courteous and professional nature of Lift and Transfer Specialists, Inc. from the top all the way down in the organization. Jim made things easy to understand in the planning stage and the installers were efficient. The Bruno Curved unit was in place in just a few hours.
Solution
As part of his design, Jim introduced a top overun, essentially a (48 inch) continuation of the stair lift rail onto the top landing,  safely distancing Leo from the edge of the landing when transferring on and off the stairlift chair. The tight rail alignment also allowed anyone else sufficient maneuvering room on the now narrower 34 inch wide stairway.
Conclusion
Mr. and Mrs. Titone recommend us to all their friends who need a stairlift!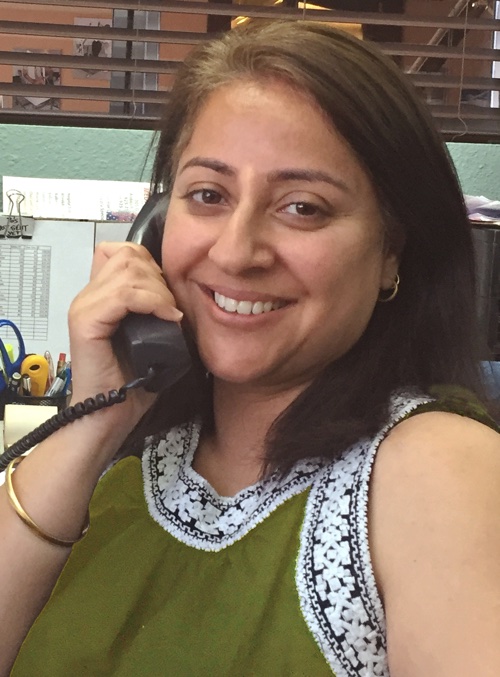 Call now and speak with an LTS Mobility Specialist about having a stairlift installed in your home or facility.
Tel: (925) 240-8474