Challenge
Noel is a customer that lives in a two-story home in San Joaquin County in California. He is in his late 40's, 5'5", suffers from gout, has had bilateral ankle surgeries, and experiences back problems due to weight related issues. He lives with his wife and family. His physical challenges have restricted his ability to transfer safely up and down the stairs of his home. He relies on ramps to access his home by wheelchair.
Planning
A Bruno stairlift was deemed necessary in order for Noel to safely transfer from the first floor to his second floor bedroom.
The base of the stairway had 6 steps ascending to a large but strangely angled mid-landing which redirected rightward for another 10 steps until the reaching the top landing at the second floor. After detailed review, Jim Fischer from Lift and Transfer Specialists determined that the mid-landing, oddly comprised of four 45 degree angles with a pie-shaped step, would present too costly an outlay for Noel to have special curves manufactured to accommodate the unconventional stair plan.
So a less expensive solution was needed.

Great job, good performance. Answered all questions. They did a good job. Excellent work.
Solution
Instead of designing a custom curved Bruno stairlift to follow the outside path of the stairway, Jim properly concluded that having the stairlift follow the tighter, inside path of the stairway would be the much better solution. Not only would this solution occupy less stairway space, it would require fewer rail curves, and therefore reduce the cost by several thousand dollars.
Conclusion
Noel is very happy with his stairlift. It's made transferring up the stairs "a breeze", allowing him to resume his activities in a much safer living enviroment.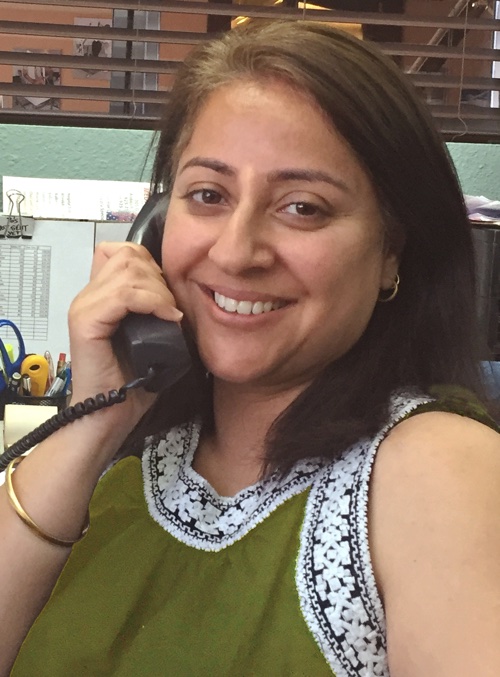 Call now and speak with an LTS Mobility Specialist about having a stairlift installed in your home or facility.
Tel: (925) 240-8474