Challenge
Chris G., from Exeter, CA is a Marine Corps veteran of 11 years, and a medically retired Gunnery Sergeant. He was wounded in a bomb blast in Baghdad Iraq and suffered a TBI (Traumatic Brain Injury).
Though he lives in a large two story home, Chris often found himself confined to the first floor because it was so difficult for him to get upstairs to his bedroom with only a cane for support.
Chris very much wanted to be able to enjoy complete access to his entire home.
Planning
The stairway consisted of 16 risers (steps) total. Nine steps led to a mid-landing which then turned left and ascended a further 7 steps to the top landing. For Chris, negotiating these steps was very taxing. The first option to present itself was installing two separate straight stairlifts, but this would have required Chris making an unsafe transfer at the mid-landing to get from one stairlift to the other.
After careful consideration, the LTS team decided upon a Bruno Elite Curve CRE-2110 Stair Lift.

I can't express my gratitude enough for the custom Stair Lift Jim Fisher installed in our home. The lift runs surprisingly fast and smooth even wrapping around a 90-degree angle of the staircase. The stair lift is near indestructible, my three children love riding what they call their own personal roller coaster.
Solution
A full custom curved Bruno Stairlift was determined to be the best solution because it would take Chris from the bottom of the stairs, up to the mid-landing and to the top stair without his having to ever get off the stairlift. In addition, a low-profile, 180 degree park position was located at both the base and top of the stairs to provide sufficient safety clearance.
Conclusion
Chris and his wife (an RN), are both extremely happy with both the solution that was provided with the Bruno Custom Curved Stairlift, and the installation team at LTS. Chris has become friends with Jim Fischer, our expert Stairlift Consultant, and a US Army veteran himself.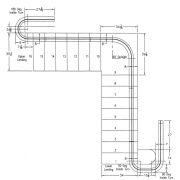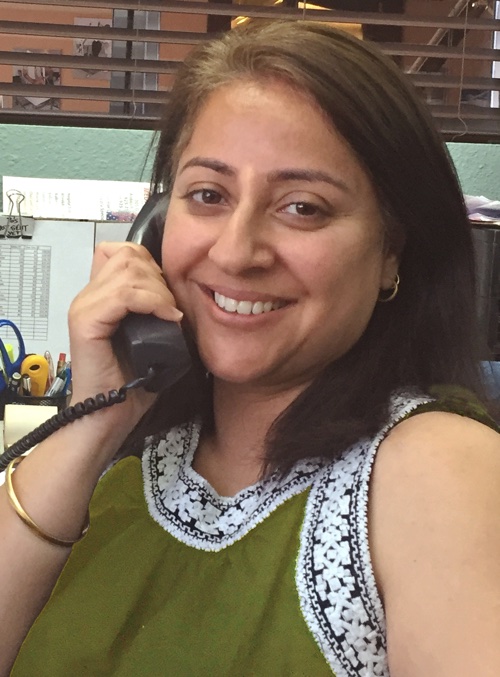 Call now and speak with an LTS Mobility Specialist about having a stairlift installed in your home or facility.
Tel: (925) 240-8474