Ceiling Lifts
Ceiling Track Systems allow for continuous movement between rooms, making independent and assisted transfers simple and safe.
Electric Points
Electric Points
Change course easily in three directions.
Electrically operated switches allow the ceiling motor to travel in three or four directions in order to reach different rooms.
Can be operated manually with a separate control or with the infrared remote control unit of the ceiling motor.
No separate power supply necessary (operates from the ceiling motor battery).
Cannot be used with the portable motor.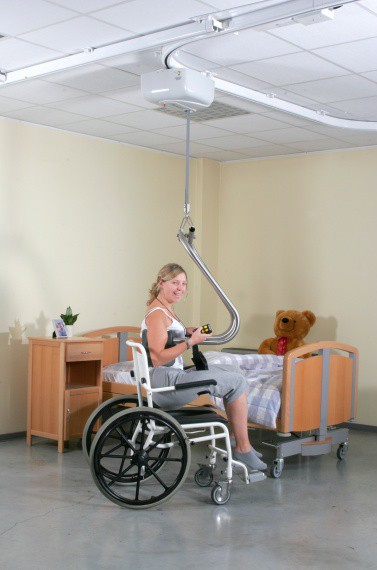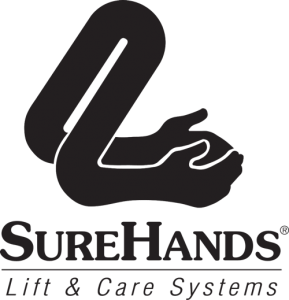 Turntable
Turntable
Access four different rooms from one continuous track.
When it is necessary to access more than two places from the same track.
Where space is too limited.
Access four different rooms, for example, from one continuous track.
Use the pneumatic hand control or just one wireless infrared hand control.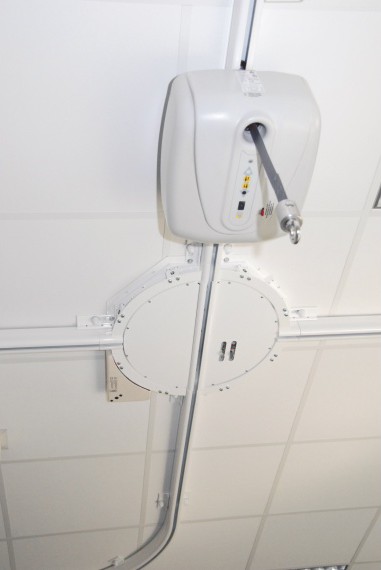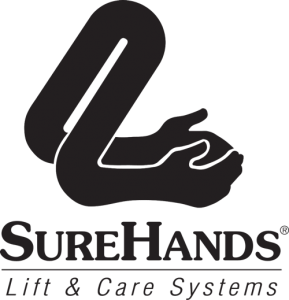 Transverse Rails
Transverse Rails
For unrestricted movement.
Transverse rails let you use almost all of the available space.
Manual version for use with an attendant, without any extra effort on the part of the caregiver.
Electric version for independent use.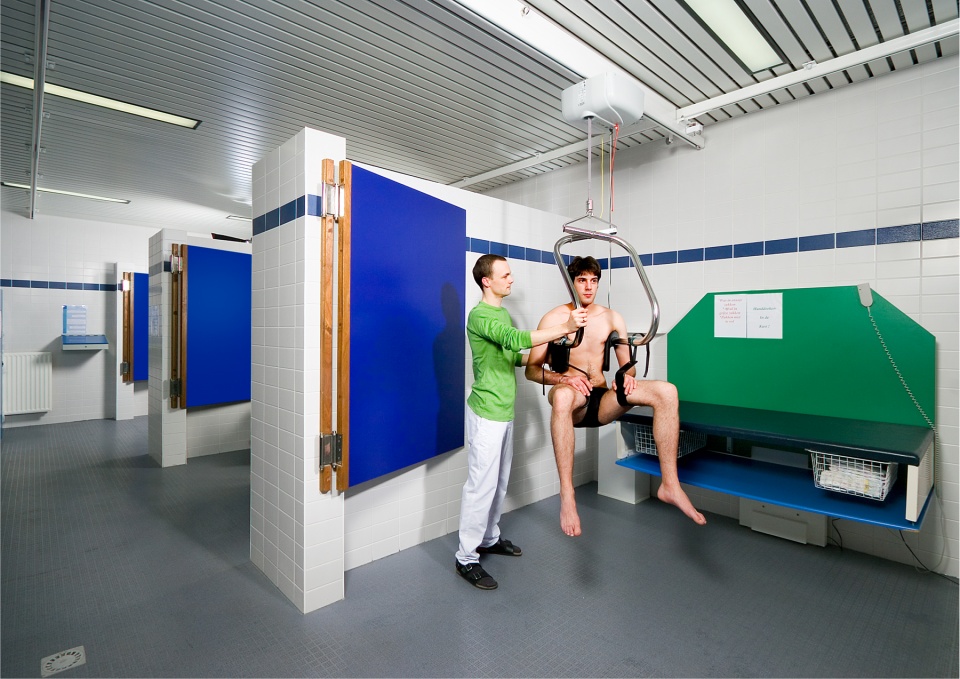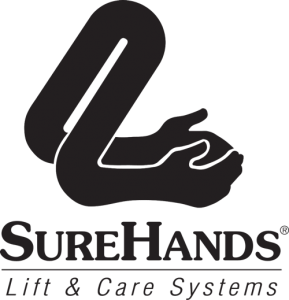 Wall-to-Wall Rail
Wall-to-Wall Rail
When ceiling attachment is not desirable.
The distance between the walls can be spanned with a reinforced rail.
It can be attached and removed quickly.
Standard span up to 7 metres.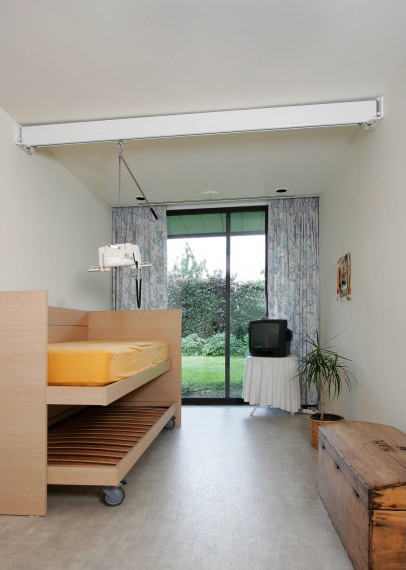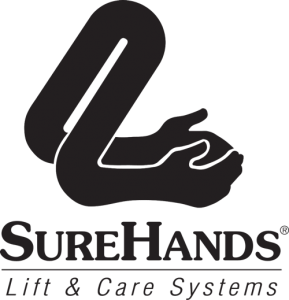 Freedom Bridge
Freedom Bridge
No attachment to the wall or ceiling
Always a direct route.
Easy installation and movement.
Ideal for spaces where lifts cannot be attached to ceilings or walls.
Sturdy, stable supports in various heights.
Can be combined with a ceiling motor or portable motor.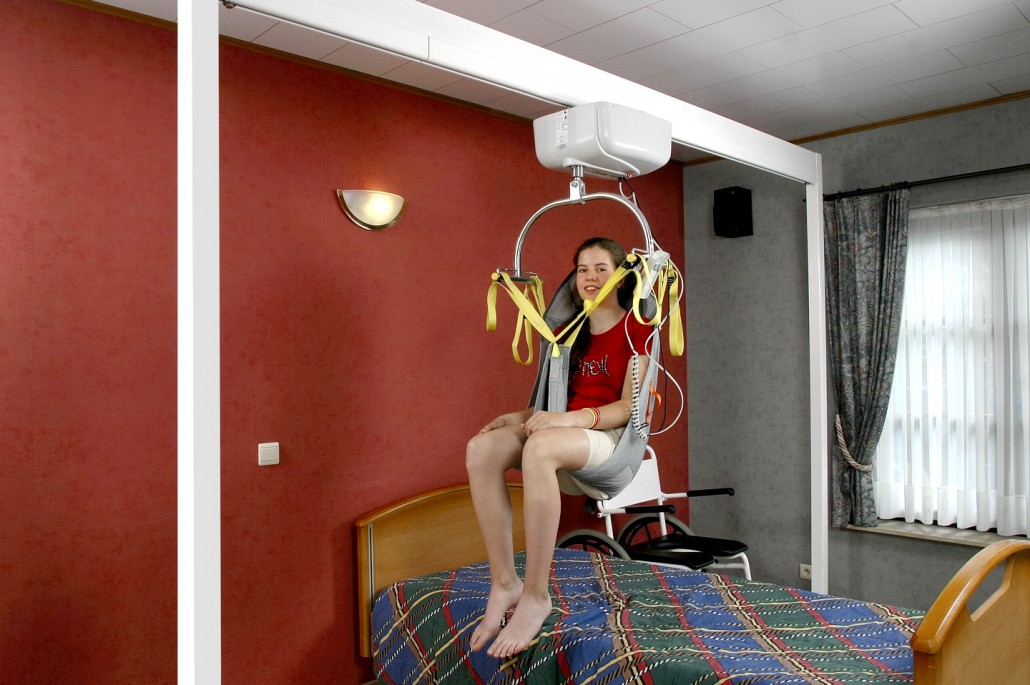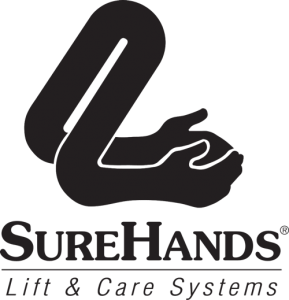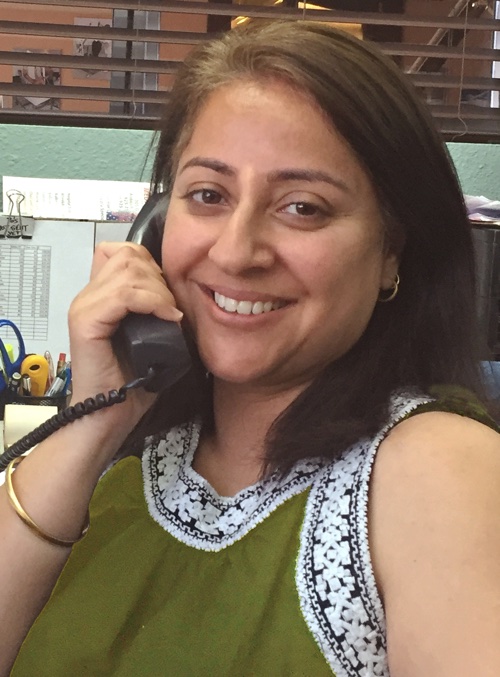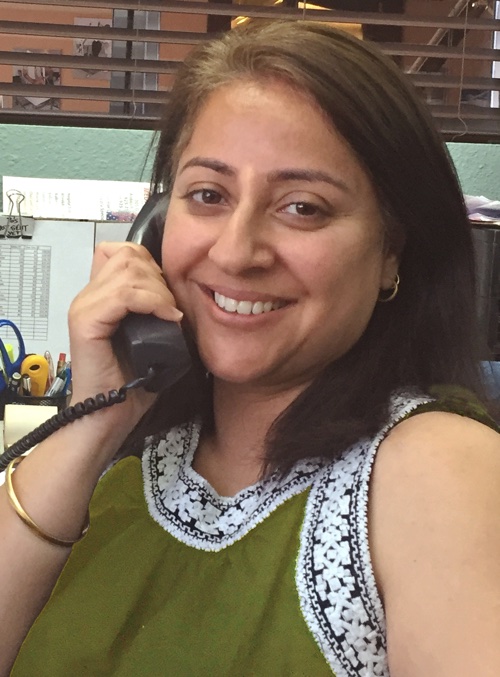 Call now to discuss your ceiling lift options with an LTS sales representative.
Toll Free: (877) 542-5438
Lift and Transfer Specialists, Inc. is the exclusive authorized Surehands® dealer for California and Nevada
Head Office Location
7893 Brentwood Blvd.
Brentwood, CA 94513,
United States
Phone: (877) 542-5438
Southern California Location
551 Mary Ann Drive
Redondo Beach, CA 90278
Phone: (877) 542-5438
Office Hours
Mon-Fri: 9AM-5PM
Sat: By Appointment
Sun: Closed