Get Comfortable
&

Safe Transfers with Pool Lifts
Call (877) 661-9210 Now!
The SureHands® Wheelchair-to-Water™ pool lift is compact, ergonomically designed and easily transportable on its four wheels, while the Ceiling Motor as Pool Lift is Ideal for intensive use and in pools where floor sockets cannot be installed.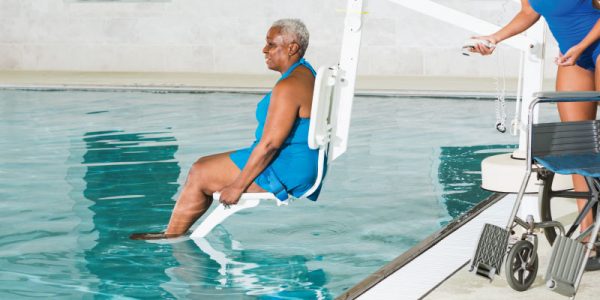 Contact Us Today
Our LTS Pool Lift representatives are standing by to answer your questions about pool lifts and how we can help you get one that fits your needs.