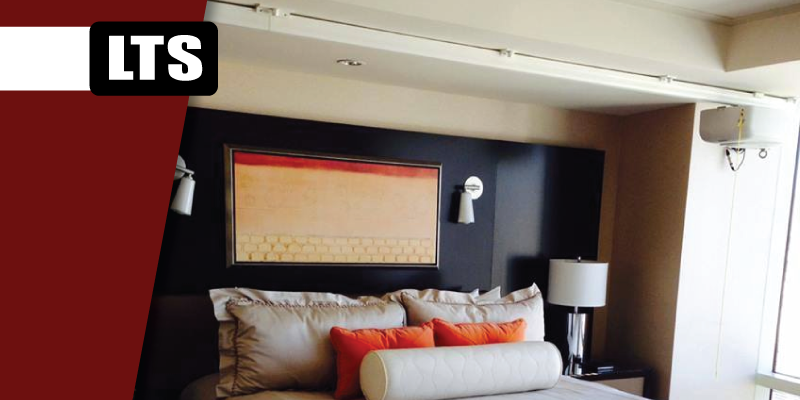 Does the worst part of your day come at the very beginning, when you're trying to get out of bed? You're not alone. Many people experience decreased mobility as they grow older, or as a result of an accident or illness. Because of this, they find daily tasks such as getting out of bed to be more difficult than ever.
If this describes you, Lift and Transfer Specialists can help. We'd like to take some time to discuss the benefits of bedroom swing lifts:
You Can Operate It All By Yourself
A swing lift can give you back some of your independence, since it doesn't require two people to operate. Whether you live alone or your significant other isn't able to help you, a swing lift is an easy way to get out of bed.
It Can Help With Back Pain
If your back pain is so severe that you can't get out of bed, a swing lift can help. It cuts back on the amount of work your back muscles have to do in order to get up. This also works for those who like to take several naps in a day, as it allows you to get in and out of bed without straining your back excessively.
Swing Lifts Can Make Life Easier For Your Caretaker
If you do have a caretaker or significant other helping you out, this can ease some of the physical burden for them. You won't have to worry anymore whether or not they'll be able to lift you in and out of bed.
---
At Lift and Transfer Specialists, we love increasing people's mobility. If you think a bedroom swing lift is for you, call us at (877) 542-5438 today. We can evaluate your home and install the unit for you.